First Lego League
Every year a team of children from Y5 and 6 take part in the worldwide First Lego League competition where they are required to build a robot to carry out several missions and research and present a solution to a problem. Alongside this the team are assessed for their Core Values (teamwork, encouraging others, etc).
This year's competition is called RePlay and is all about fitness. This year's competition is TBA. The children are busy programming their robot to complete missions at the moment.
2020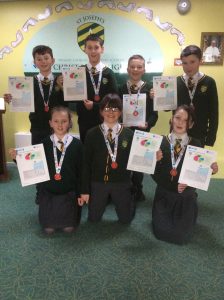 Team of 2020!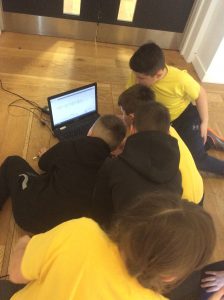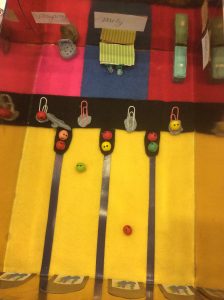 Busy programming.                                                             Model of the team's proposed
bowling alley in Loftus.
Success in 2019!